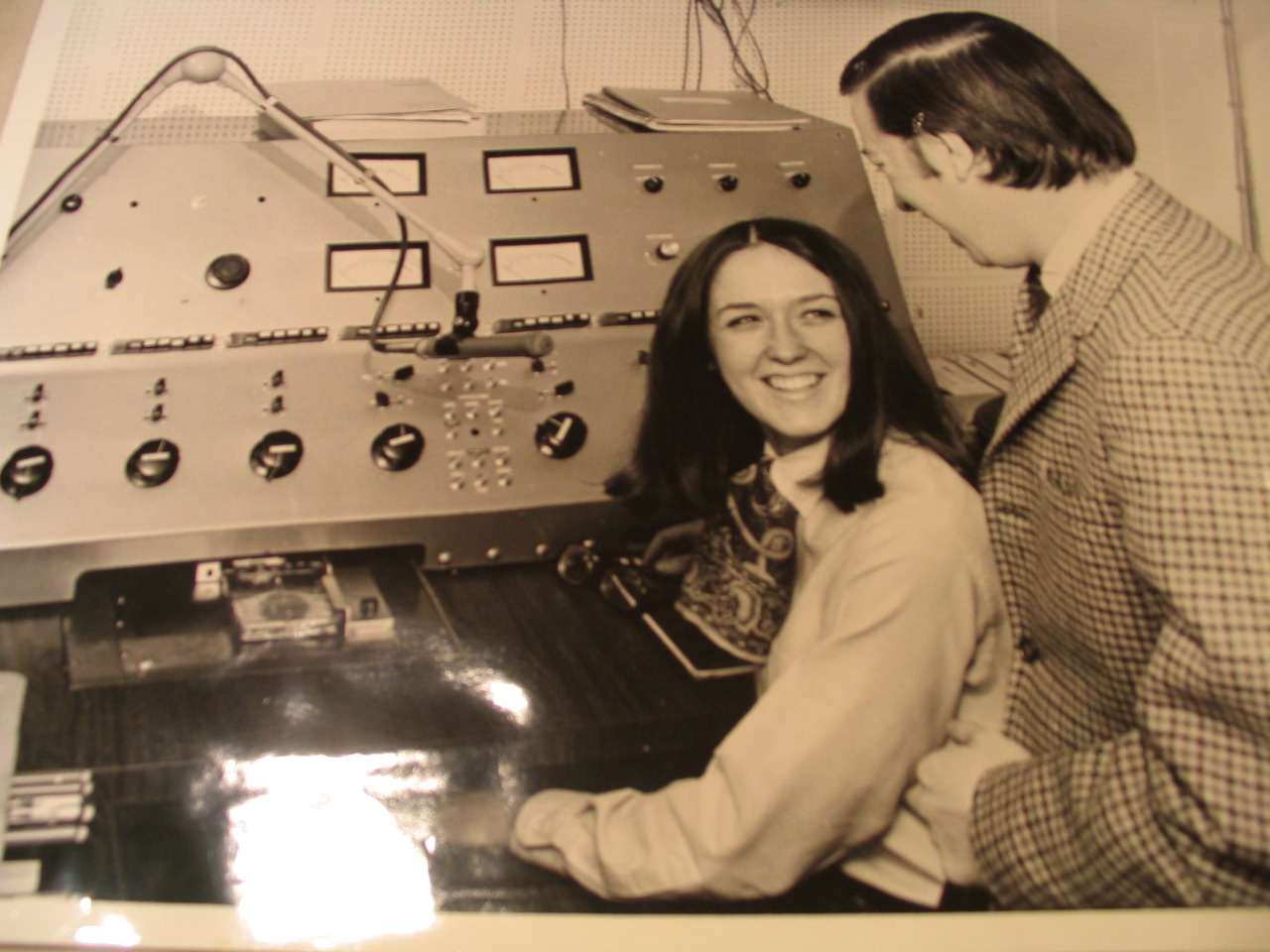 Watch 1980s video clip of WWUH in the News!

When the University of Hartford was incorporated just over 50 years ago by business and community leaders, they envisioned a center of education and culture for Greater Hartford. Read more...
WWUH: Your Live, Local, Listener-Supported Station
There has been a disturbing trend over the last decade or so of college stations being sold to out-of-state religious broadcasters. This has just happened to WBRU, Brown University's station, which had a reputation of outstanding programming spanning many decades.
To add insult to injury, many of the remaining college broadcasters have become automated which, even when implemented properly, is no substitute for a local and live programmer. And unfortunately much of the program automation I hear on college stations is stale and unimaginative and often lacks announcements for local events.
If you value live community programming like that produced by WWUH, please show your support. Tell a friend about "your" great station and donate when show hosts ask for your help.
Breaking news: WWUH, 91.3, the University of Hartford's Alternative FM radio station has been voted "Number 1 College Station" by CTNow! Thank you, listeners!
John Ramsey, General Manager