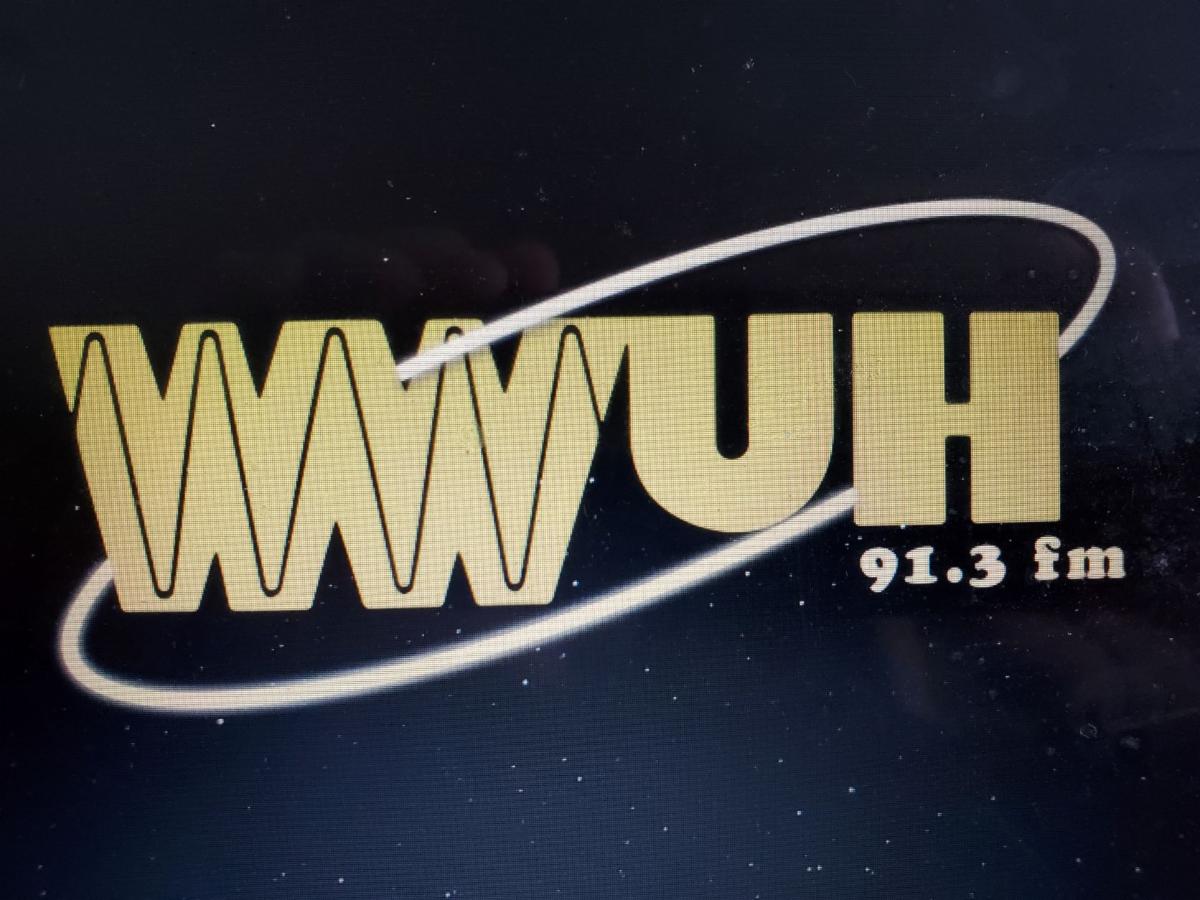 2023 T-shirt design

Donate to The WWUH Endowed Scholarship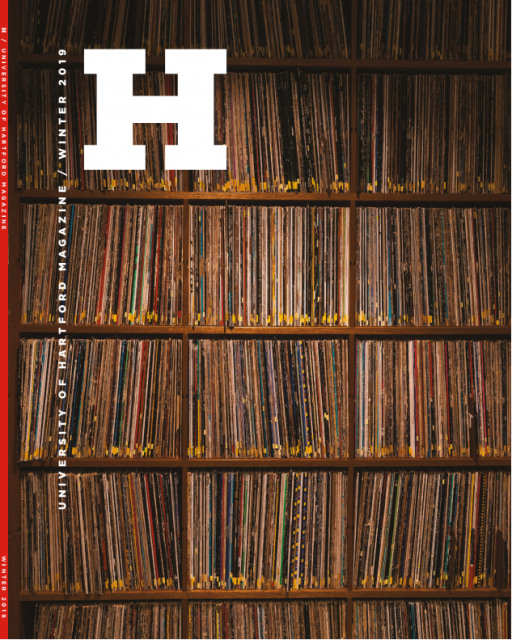 When the University of Hartford was incorporated just over 50 years ago by business and community leaders, they envisioned a center of education and culture for Greater Hartford. Read more...
Persons with disabilities who wish to access the WWUH Public File may contact John Ramsey at: ramsey@hartford.edu
Bob Celmer
All forms of jazz are appreciated, but Latin is my ultimate. It's passionate and exciting, yet thought-provoking and expressive. I enjoy creating three hours of music as a spontaneous process. Each set begins like a blank canvas, with an idea or an inspiration. From there some aspect of the piece will be threaded - the particular instrumentation, the rhythmic pattern, or perhaps that all the musicians happen to be female - and find another selection that weaves in just right (always in search of the perfect segue). From set to set a lot of styles are touched upon - from bebop to vocals to big band to contemporary to ragtime to fusion to blues. This is partly because it's all wonderful music, and mostly because I don't think I would choose to listen exclusively to any one jazz genre for three hours straight! There are three hallmarks: First, the request lines are always open. This policy reinforces my notion that the listeners are as eclectic as our jazz library; plus, it's a great opportunity to learn constantly about additional great names in jazz. Second, during the 10 O'clock hour there is a set called the Meditative Moment. This is a "jazz meets ambience" pause for relaxing, for intro-spection, for whatever spiritual refreshment the music provides. Can jazz really be contemplative? Try Lyle Mays' "Closer to Home" on his first solo album - you'll see what I mean. Thirdly, the 11 O'clock hour has the Fantasy Interlude. Make no mistake about it: nothing beats jazz for romance! Here the listener gets a double scoop of the most sensuous and concupiscent jazz selections I can find. Our listeners can create a much more original "music video" in their own minds than could ever be seen on cable! This set of music serves as the catalyst - ENJOY!