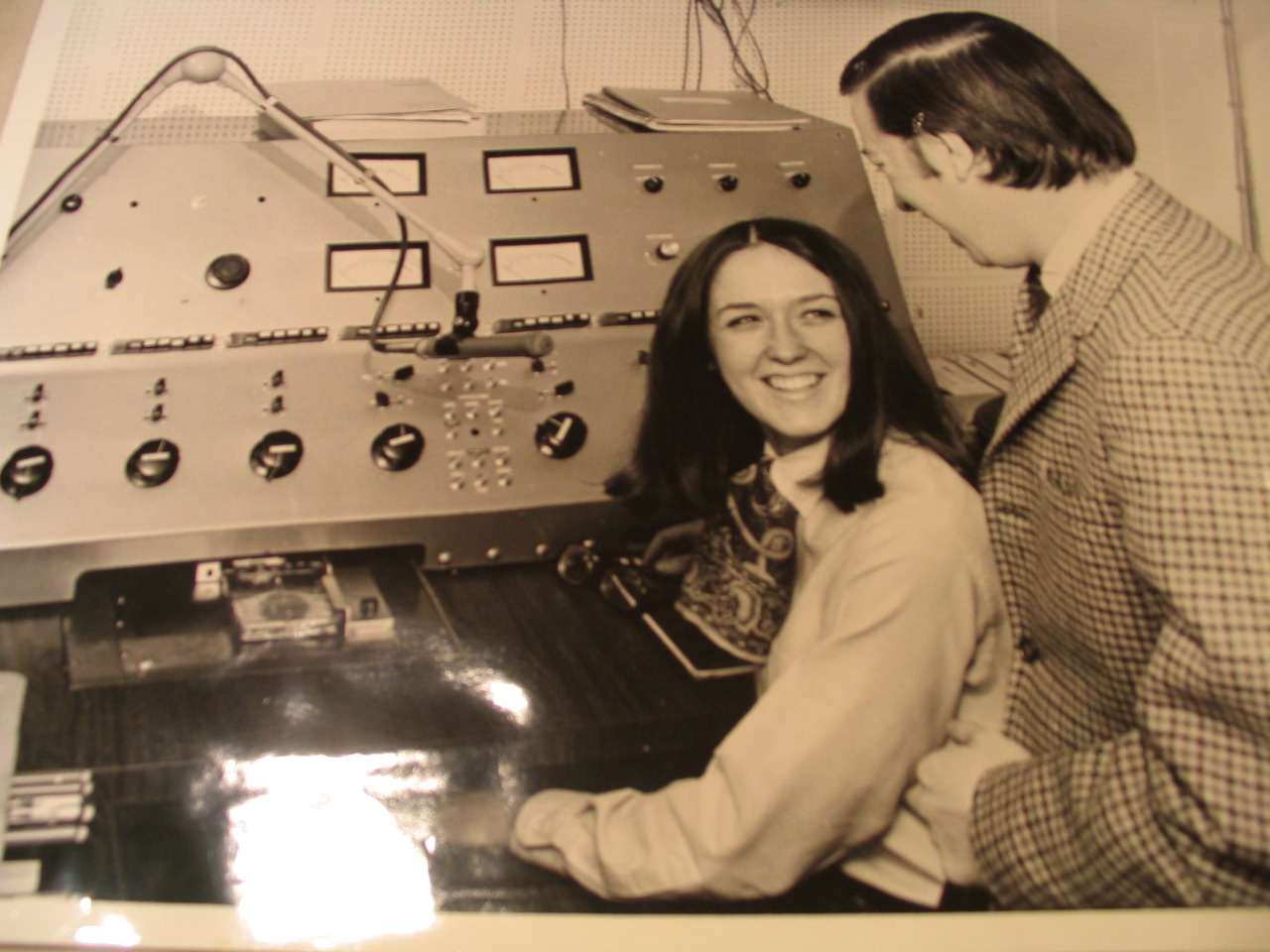 Watch 1980s video clip of WWUH in the News!

When the University of Hartford was incorporated just over 50 years ago by business and community leaders, they envisioned a center of education and culture for Greater Hartford. At its core, it would be a university for the community created by the community.
The University has come a long way since its humble beginnings on Hartford's last remaining farm, evolving from a local school for commuters into a comprehensive university that attracts students from throughout the world. Yet it remains true to its original mission of serving as a valued resource for individuals, families, businesses, and communities throughout the Hartford region, offering hundreds of programs that serve the University and its neighbors every day. For over 45 years listener supported WWUH has served an important role in the University's community service mission.
Sunday Afternoon at the Opera - Shakespeare: Twelfth Night
Host Keith Brown writes:
Today is the last of the traditional Twelve Days of Christmas, the Feast of the Epiphany or Three Kings' Day. The feast day is preceded by Twelfth Night, the last night of Yuletide revelry. I continue my spoken-word broadcast series of the plays of William Shakespeare with Twelfth Night (1600?), the Bard's best known comedy.
I have broadcast it twice before, first in LP format (the Caedmon Records issues of Shakespeare's plays) on New Year's Day 1989 and again on BBC Collection compact discs on Sunday, January 4, 2004. Both recordings featured the voices of famous British actors and actresses of the second half of the twentieth century.
I look back yet again this third time in broadcasting Twelfth Night, now working from a three-LP boxed set, part of the Decca/London/Argo complete studio recordings of Shakespeare's plays. Over the years you regular listeners have heard several of the early stereo recordings in this series. All of them were made over the period 1958-61. All of them were cast with the voices of the Marlowe Dramatic Society and Professional Players, directed by George Rylands. Among those players were talents of the calibre of Prunella Scales. They were joined by the singing voice of the distinguished English tenor Peter Pears. The play is presented on disc complete and uncut in the text of The New Shakespeare as edited by John Dover Wilson.