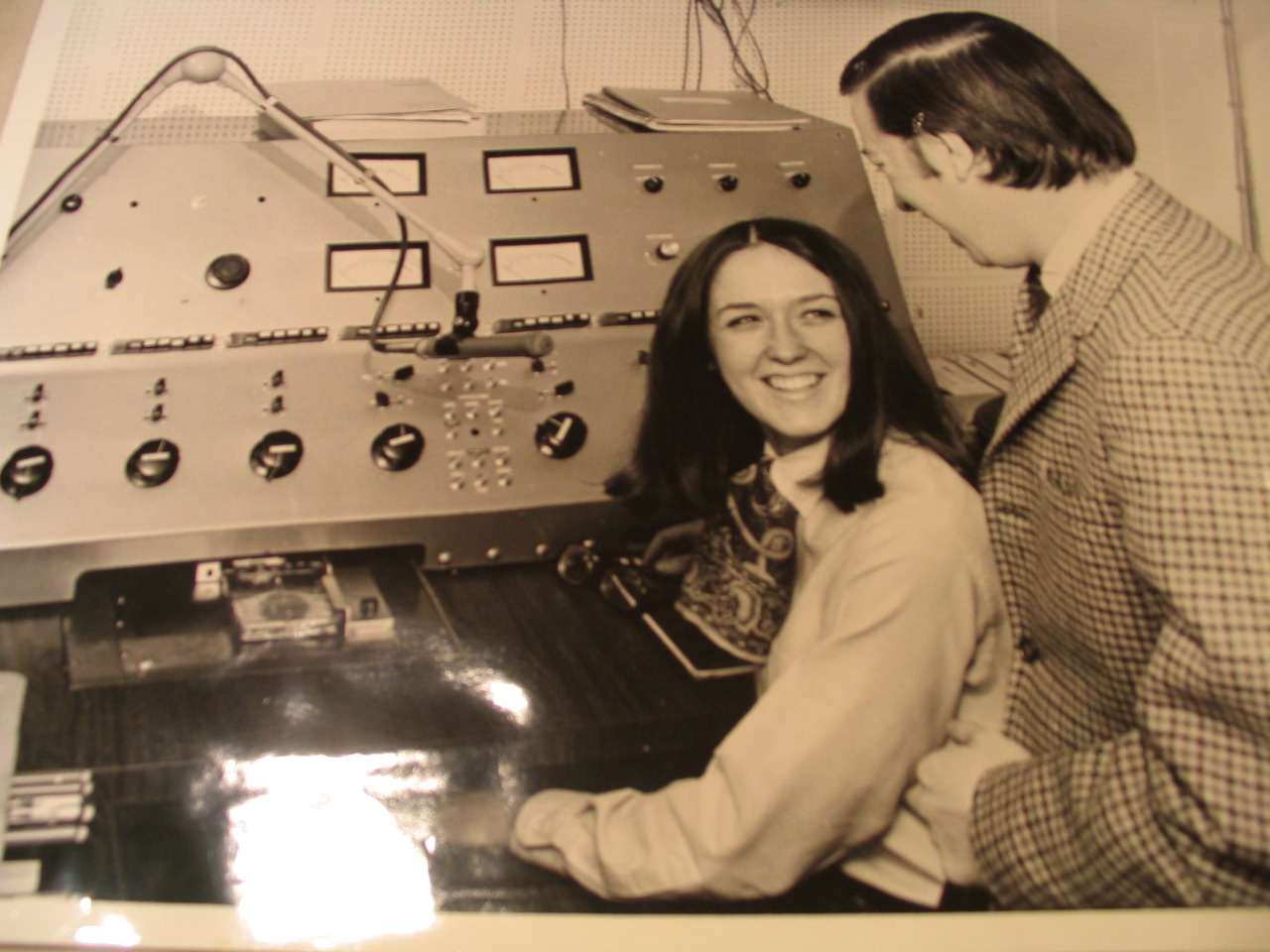 Watch 1980s video clip of WWUH in the News!

When the University of Hartford was incorporated just over 50 years ago by business and community leaders, they envisioned a center of education and culture for Greater Hartford. At its core, it would be a university for the community created by the community.
The University has come a long way since its humble beginnings on Hartford's last remaining farm, evolving from a local school for commuters into a comprehensive university that attracts students from throughout the world. Yet it remains true to its original mission of serving as a valued resource for individuals, families, businesses, and communities throughout the Hartford region, offering hundreds of programs that serve the University and its neighbors every day. For over 45 years listener supported WWUH has served an important role in the University's community service mission.
The Hartford Circus Fire - An Audio Recollection
The Hartford circus fire, which occurred on July 6, 1944, in Hartford, Connecticut, was one of the worst fire disasters in the history of the United States. The fire occurred during an afternoon performance of the Ringling Brothers and Barnum & Bailey Circus that was attended by approximately 7,000 people. An estimated 167-169 people died and over 700 were injured.
Tune in on Saturday, July 6, 2013, at noon for a 90-minute special program on the 1944 Hartford circus fire tragedy.
This audio collage will include an interview with Don Massey, co-author of A Matter of Degree: The Hartford Circus Fire & The Mystery of Little Miss 1565.