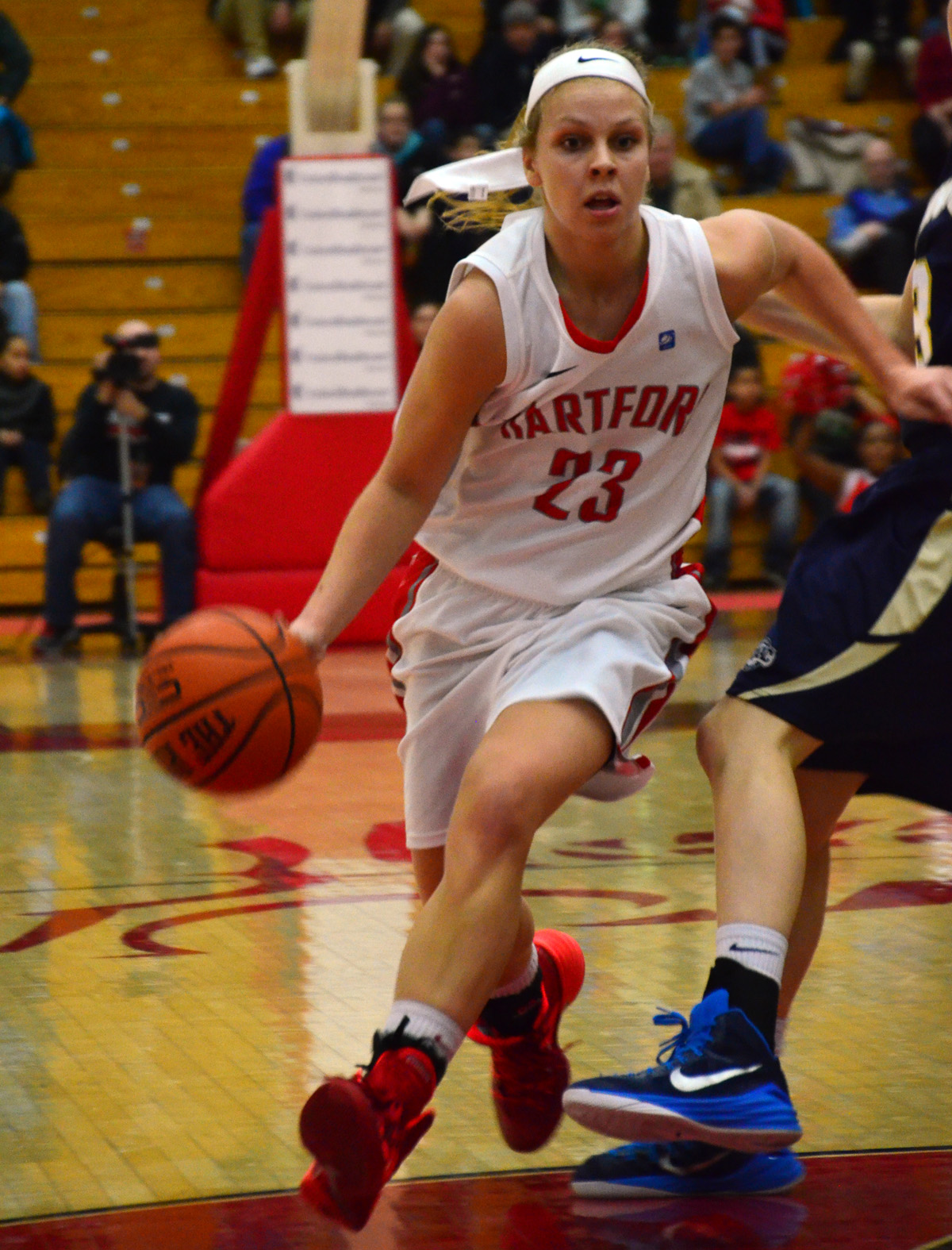 When the University of Hartford was incorporated just over 50 years ago by business and community leaders, they envisioned a center of education and culture for Greater Hartford. At its core, it would be a university for the community created by the community.
The University has come a long way since its humble beginnings on Hartford's last remaining farm, evolving from a local school for commuters into a comprehensive university that attracts students from throughout the world. Yet it remains true to its original mission of serving as a valued resource for individuals, families, businesses, and communities throughout the Hartford region, offering hundreds of programs that serve the University and its neighbors every day. For over 45 years listener supported WWUH has served an important role in the University's community service mission.
Events
« Tuesday September 04, 2012 »
Tue
Start: 09/04/2012 12:00
End: 09/04/2012 12:30
This week on New World Notes: radio program #235, September 4, from 12:00 to 12:30 p.m., host Kenneth Dowst asks whether the US is turning into a police state.
Start: 09/04/2012 16:00
End: 09/04/2012 20:00
Join host David Schonfeld on Tuesday, September 4 from 4 to 8. This installment of Tuesday Classics will include a sampling of the music of John Cage, an American original. Cage was born a hundred years ago, on September 5, 1912. How well do his iconoclastic compositions hold up? Listen in and decide for yourself!