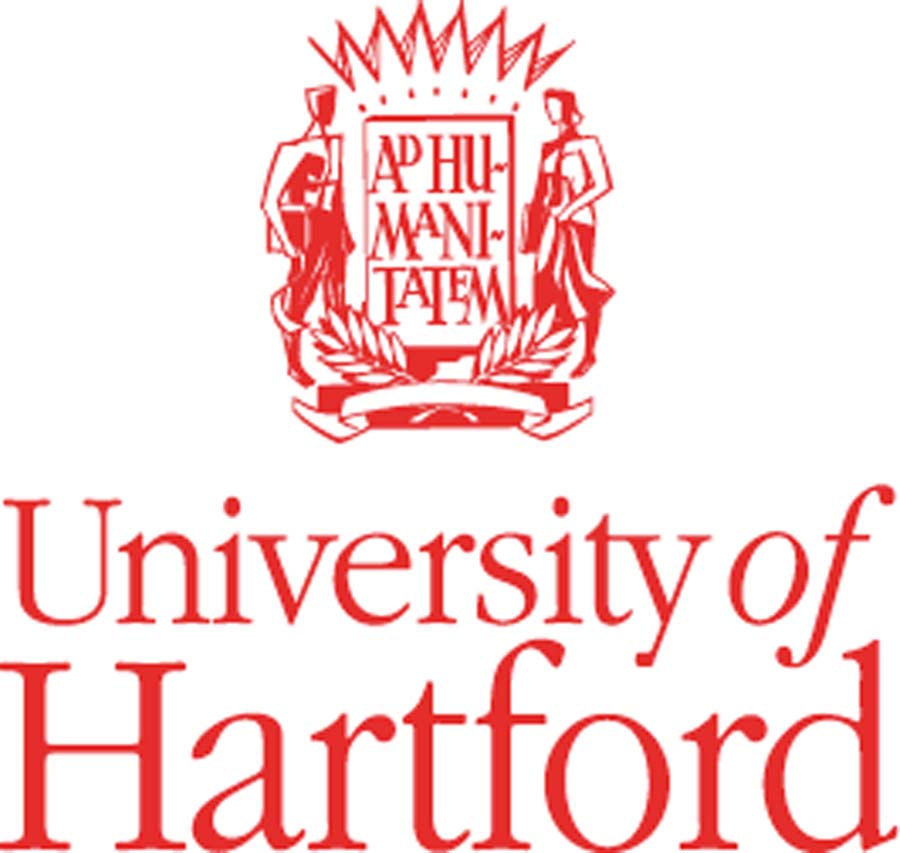 When the University of Hartford was incorporated just over 50 years ago by business and community leaders, they envisioned a center of education and culture for Greater Hartford. At its core, it would be a university for the community created by the community.
The University has come a long way since its humble beginnings on Hartford's last remaining farm, evolving from a local school for commuters into a comprehensive university that attracts students from throughout the world. Yet it remains true to its original mission of serving as a valued resource for individuals, families, businesses, and communities throughout the Hartford region, offering hundreds of programs that serve the University and its neighbors every day. For close to 45 years listener supported WWUH has served an important role in the University's community service mission.
Scott Deshefy
Scott Deshefy is a long-time host of Tuesday Evening Classics, "Heroic Overtures", now on extended leave.
Place of Birth:
Fortress Monroe, Hampton Roads, VA
Started at WWUH:
1997
Favorite Classical Composers/Works:
Beethoven, Dvorak, Smetana and several of the Russian composers.
Activities/Interests:
My hobbies, and avocations, include writing, all true sports (especially, baseball, football (I was a flanker in college) golf, track and field (primarily pole vaulting, triple jump in HS and college), repairing old cars, carpentry, the cinema, history, and rooting for the Cubs, Lakers, Rams, Tiger Woods and Arnold Palmer, whom I met while seeking shelter under the same oak tree during a thunderstorm at the Hartford Open in 1972. I'm an activist for human and nonhuman animal rights and welfare. I've taught various courses in the biological and physical sciences and philosophy, including (at Middlesex Community State College and Clemson University), general biology, environmental science, astronomy, geology, animal rights and environmental ethics, vertebrate zoology and comparative anatomy and physiology.
When you were young, what did you want to be when you grew up?
I grew up in Uncasville, CT. I have a BS (major-biology, minor-literature) from Rensselaer Polytechnic Institute, MS (zoology) and doctoral study and doctoral research in behavioral-ecology/ethology at Clemson University. I've written two books of poetry (Houynhmns All, 1999 and Shadow Stones and Other Poems, 2005 - both Ahimsa Press) and have co-edited and contributed to a third book of nature poems to celebrate Earth Day in 1995, entitled Touch the Earth. I have 26 years of employment with and service to the State of CT as a scientist and environmentalist.
How were you introduced to Classical Music?
I first started to appreciate classical music while listening to my mother's record collection as a youngster, which also included the crooners of the 50s. Thus, the voices of Eddie Fisher, Perry Como, and Nat King Cole bring back fond memories of early youth.
+