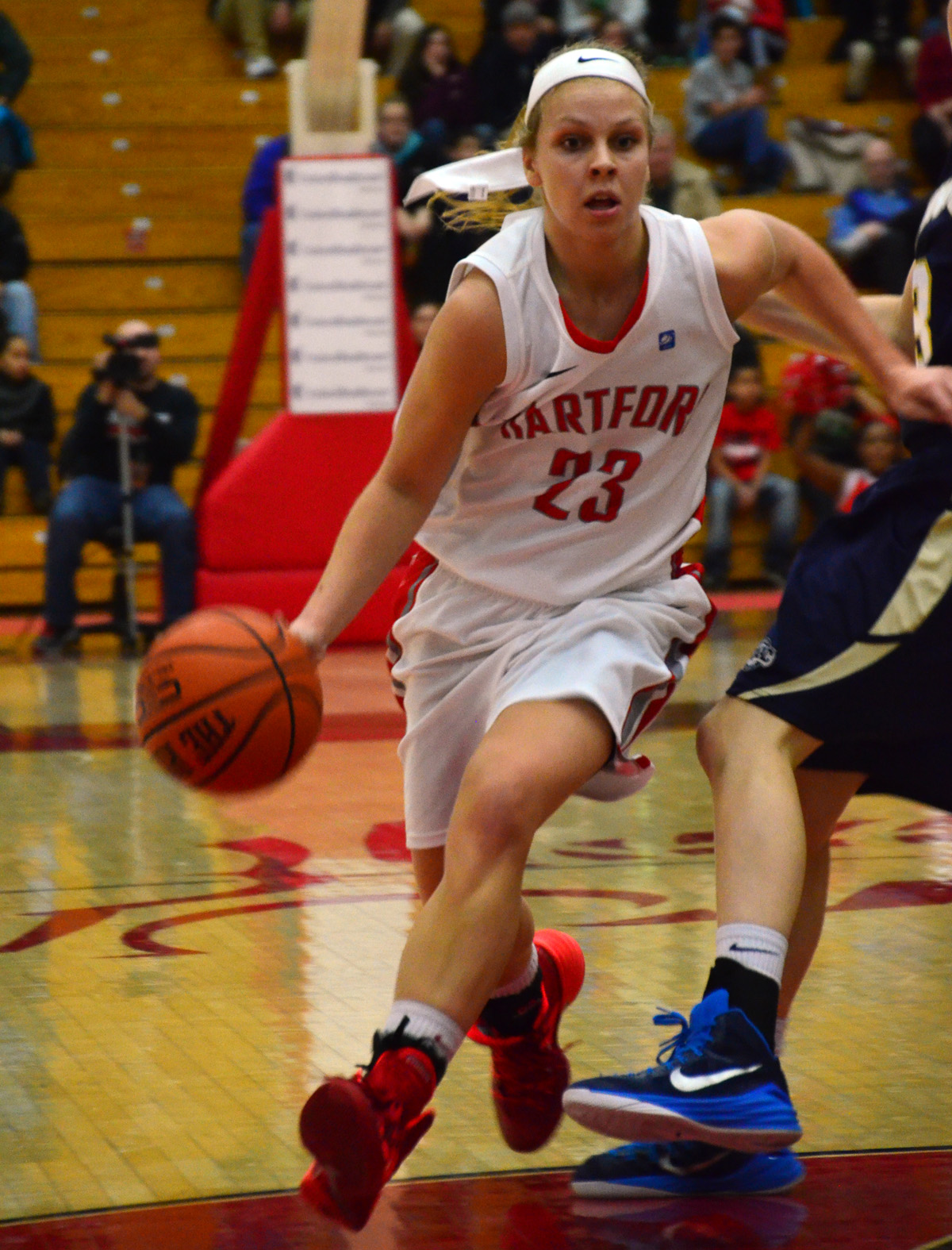 When the University of Hartford was incorporated just over 50 years ago by business and community leaders, they envisioned a center of education and culture for Greater Hartford. At its core, it would be a university for the community created by the community.
The University has come a long way since its humble beginnings on Hartford's last remaining farm, evolving from a local school for commuters into a comprehensive university that attracts students from throughout the world. Yet it remains true to its original mission of serving as a valued resource for individuals, families, businesses, and communities throughout the Hartford region, offering hundreds of programs that serve the University and its neighbors every day. For over 45 years listener supported WWUH has served an important role in the University's community service mission.
Polka Madness
"The Polka Madness Show" with Johnny Prytko
Saturdays from 6 AM to 9 AM
Johnny Prytko & Ted Niehay began the Polka Madness Show in 1988.
No other polka show like it anywhere; a true alternative to all other polka shows. Check us out now and find out why the original Polka Madness Show has such a large, diversified audience of discriminating listeners.
The show contains several different segments and styles of music:
6 - 6:30am Polish-style music by such groups as: Lenny Gomulka, Freeze Dried, Dyna Dukes, Polka County, Polka Family, etc.
6:30am It's a flashback to the polka sounds of the 1950s by such popular bands as Ray Henry, Joe Rock, Connecticut Twins, Frankie Yankovic, Al Soyka Orchestra, Walt Solek, etc.
7:00am It's a half hour of more Polish-style music.
7:30 - 8:30am Spotlights on the European music style of music from several countries: Polkas, waltzes, Latin, and more.
8:30am The final segment highlights some of the newest releases.
Theme songs:
6:00am The William Tell Overture Polka by Brave Combo
6:30am The Golden Gate Polka by Ray Henry
7:30am Polka music from Disney's Electric Light Parade followed by
a beautiful Vienna Waltz
8:30am "Here's Johnny"
Misc. Information:
~ Call our show for dedications at 860.768.4701
~ Beware of guests such as Dr. Polka, Dr Alkop Kerebo, The Godfather,
The Simpsons, and who knows whom else?
John's email is: jvprytko@portone.com
P.S. Check out the wild jokes during the show;
Some love them ...and some hate 'em!