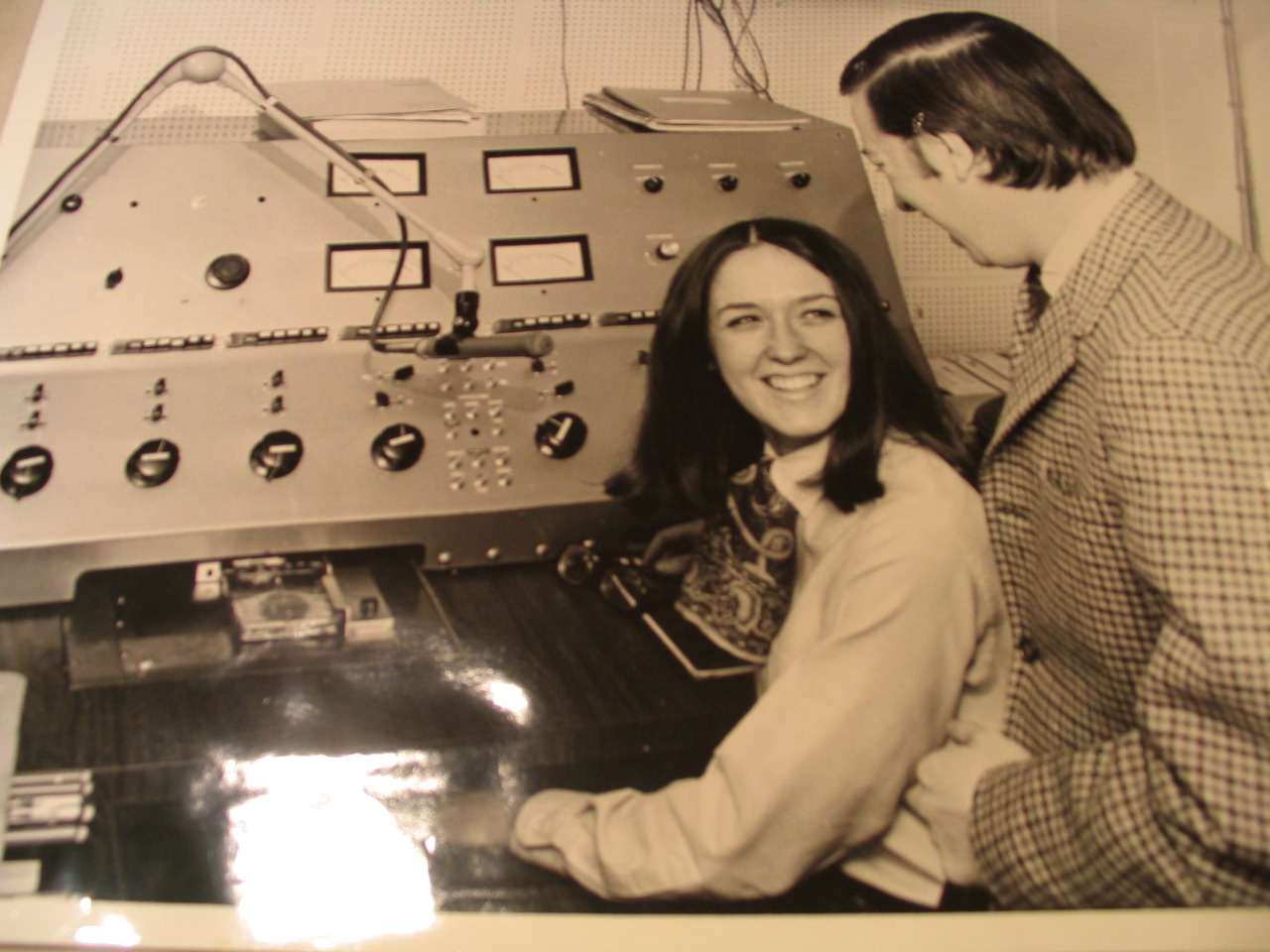 Watch 1980s video clip of WWUH in the News!

When the University of Hartford was incorporated just over 50 years ago by business and community leaders, they envisioned a center of education and culture for Greater Hartford. At its core, it would be a university for the community created by the community.
The University has come a long way since its humble beginnings on Hartford's last remaining farm, evolving from a local school for commuters into a comprehensive university that attracts students from throughout the world. Yet it remains true to its original mission of serving as a valued resource for individuals, families, businesses, and communities throughout the Hartford region, offering hundreds of programs that serve the University and its neighbors every day. For over 45 years listener supported WWUH has served an important role in the University's community service mission.
WWUH Records Order Form
Album Titles
UH001 - SOLD OUT
UH002 - Folk Next Door II (cassette only)
UH003 - Folk Next Door III (cassette only)
UH004 - Folk Next Door IV (cassette only)
UH005 - Jazz in the Wilde
UH006 - Sounds of Hartford
UH007 - Folk Next Door V (cassette only)
UH008 - Folk Next Door VI
UH010 - Folk Next Door VII
UH011 - Folk Next Door VIII
UH012 - Folk Next Door IX

Prices
CD: $20 Cassette Tapes: SPECIAL = $5.00 until they're gone!

Item:___________________ CD __ Tape __ #of Items:___ Total:__________
Item:___________________ CD __ Tape __ #of Items:___ Total:__________
Item:___________________ CD __ Tape __ #of Items:___ Total:__________
Item:___________________ CD __ Tape __ #of Items:___ Total:__________

Grand Total: $ _____________

Name: __________________________________________
Address: __________________________________________
__________________________________________
City: __________________________________________
State: _________ Zip: ______________
Phone ________________________
Payment:

Check

Visa

Mastercard
Cardholder_____________________________________
Card # _____________________________________
Exp_____ /_____ /_____

* Make checks payable to: WWUH * Prices include shipping & handling