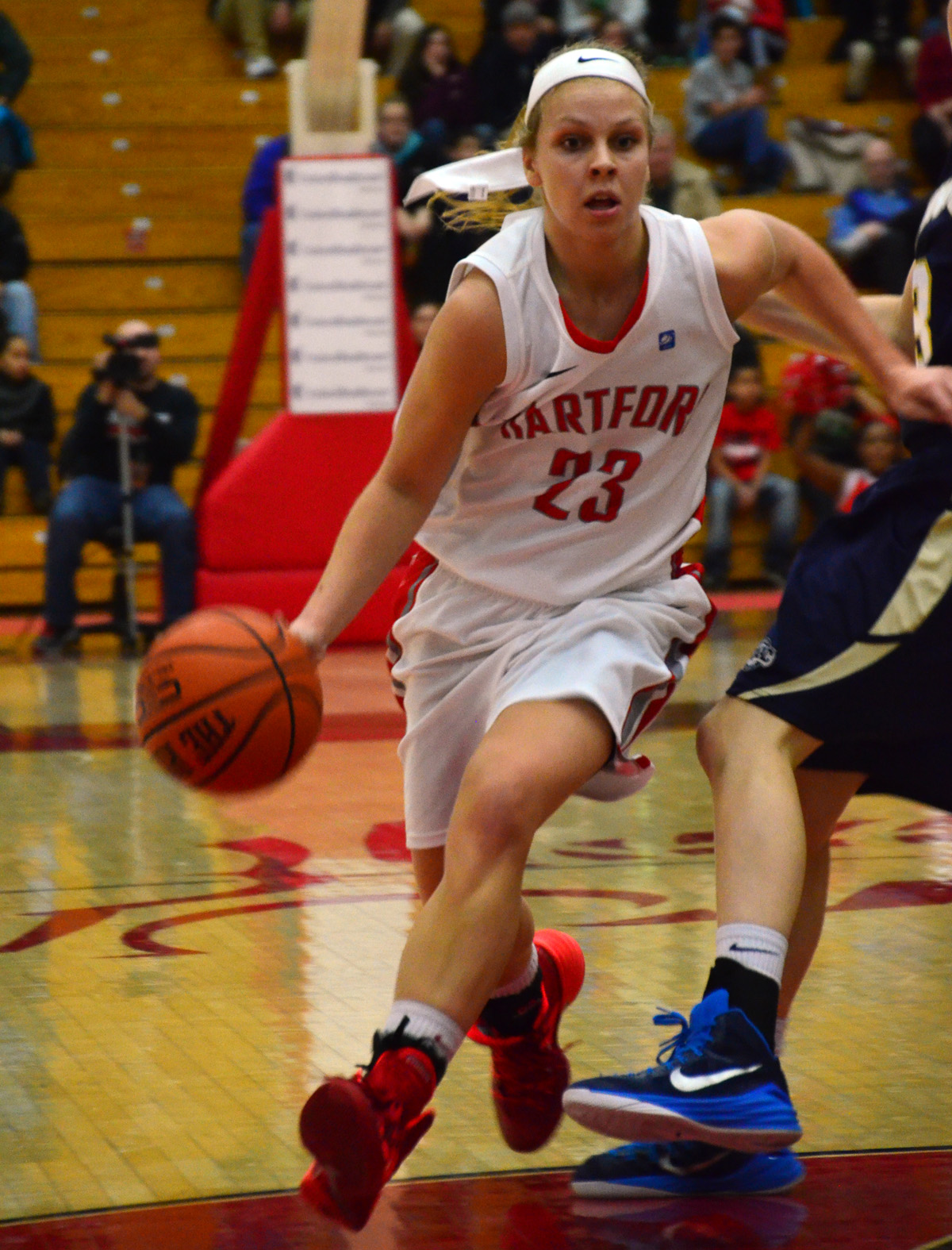 When the University of Hartford was incorporated just over 50 years ago by business and community leaders, they envisioned a center of education and culture for Greater Hartford. At its core, it would be a university for the community created by the community.
The University has come a long way since its humble beginnings on Hartford's last remaining farm, evolving from a local school for commuters into a comprehensive university that attracts students from throughout the world. Yet it remains true to its original mission of serving as a valued resource for individuals, families, businesses, and communities throughout the Hartford region, offering hundreds of programs that serve the University and its neighbors every day. For over 45 years listener supported WWUH has served an important role in the University's community service mission.
WWUH Fall Fund Drive a Success!
WWUH raised more than $51,000 in pledges in its Fall fundraising week, which ended Sunday, November 8. The station's goal of $45,000 was surpassed by a generous outpouring of support from its loyal listeners.
WWUH is a primarily listener-funded radio station that broadcasts alternative programming (such as rock, jazz, folk, classical, blues, and ethnic music; and special news and public affairs programming) as a community service of the University of Hartford. Station Manager John Ramsey thanked donors, stating "Loyal WWUH listeners have once again come through to show their support for the unique programming provided by our dedicated volunteer staff 24 hours a day, 365 days a year. We are grateful for their encouragement and happy to continue to provide them with the information and entertainment they enjoy."
WWUH has an annual budget of $125,000, of which $100,000 is funded by voluntary listener contributions, with the remainder coming from commercial underwriting and a stipend from the University of Hartford. WWUH has broadcast continuously from the University campus since 1968.