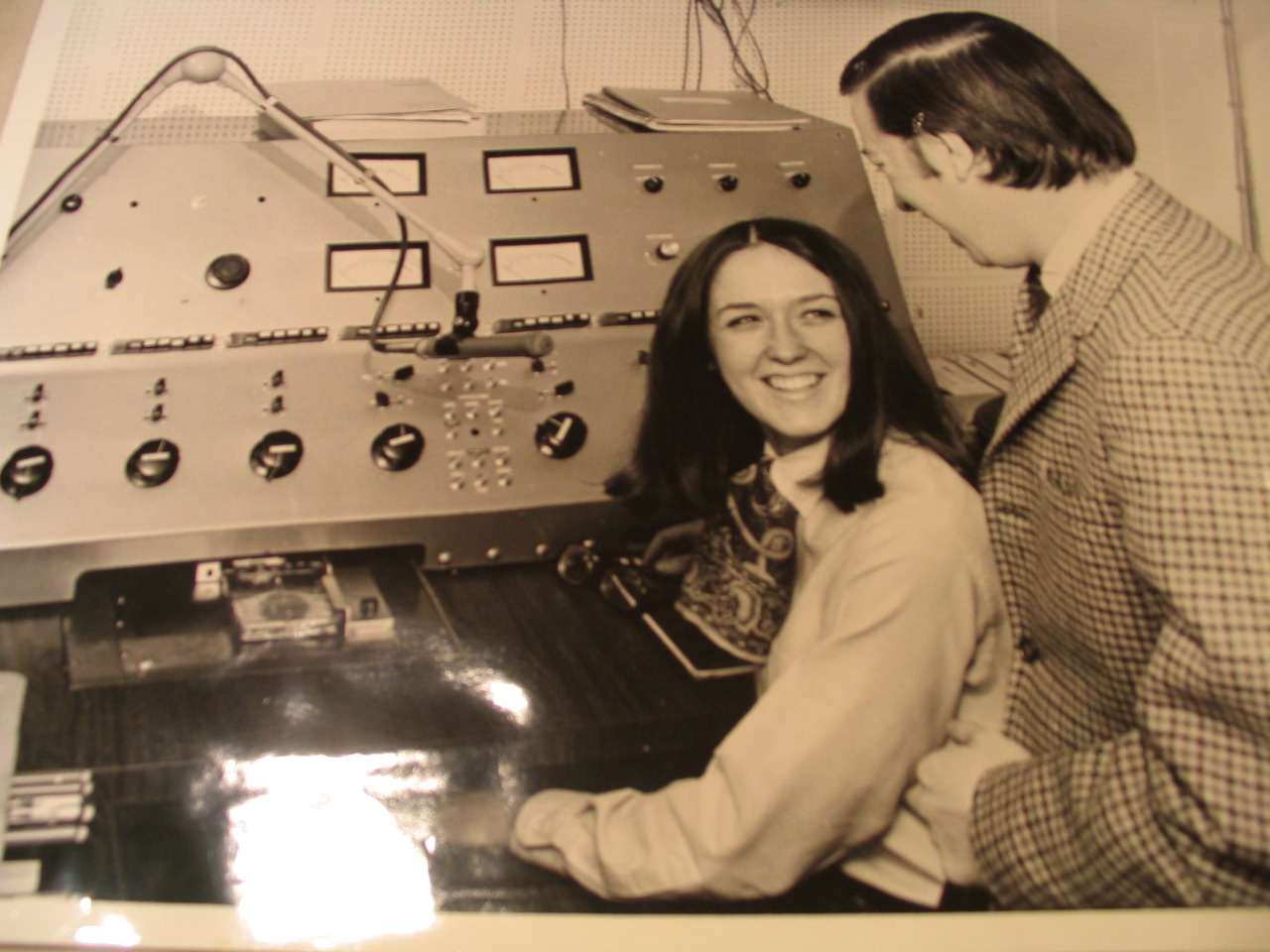 Watch 1980s video clip of WWUH in the News!

When the University of Hartford was incorporated just over 50 years ago by business and community leaders, they envisioned a center of education and culture for Greater Hartford. At its core, it would be a university for the community created by the community.
The University has come a long way since its humble beginnings on Hartford's last remaining farm, evolving from a local school for commuters into a comprehensive university that attracts students from throughout the world. Yet it remains true to its original mission of serving as a valued resource for individuals, families, businesses, and communities throughout the Hartford region, offering hundreds of programs that serve the University and its neighbors every day. For over 45 years listener supported WWUH has served an important role in the University's community service mission.
Sunday Afternoon at the Opera - Massenet: Werther
Sunday Afternoon at the Opera host Keith Brown writes:
No opera could be more romantic in spirit than Jules Massenet's Werther (1892), based on the enormously popular novel by the Shakespeare of Germany, Johann Wolfgang von Goethe (1749-1832). Goethe practically created the movement called Romanticism in literature.
There have been several operatic treatments of Goethe's book, but none so successful as Massenet's in capturing the haunting sadness of the original. The story is at heart autobiographical, although of course Goethe never did commit suicide like his character, the young poet, Werther.
Massenet's opera begins and ends with a Christmas carol, ironically and innocently sung by children. Its most poignant scenes are set at Christmas Eve. The first time I broadcast Werther was at Christmas of 1988. This Sunday will be the fourth time I have aired one or another recording of it.
Covent Garden mounted a production of Werther in 2011, starring tenor Rolando Villazon in the title role. Werther's beloved Charlotte was soprano Sophie Koch. This UK production pulled together an international cast of singers. Antonio Pappano directed the orchestra of the Royal Opera House, Covent Garden. Recorded live in performance in London, Werther was issued on two CD's in 2012 through Deutsche Grammophon.