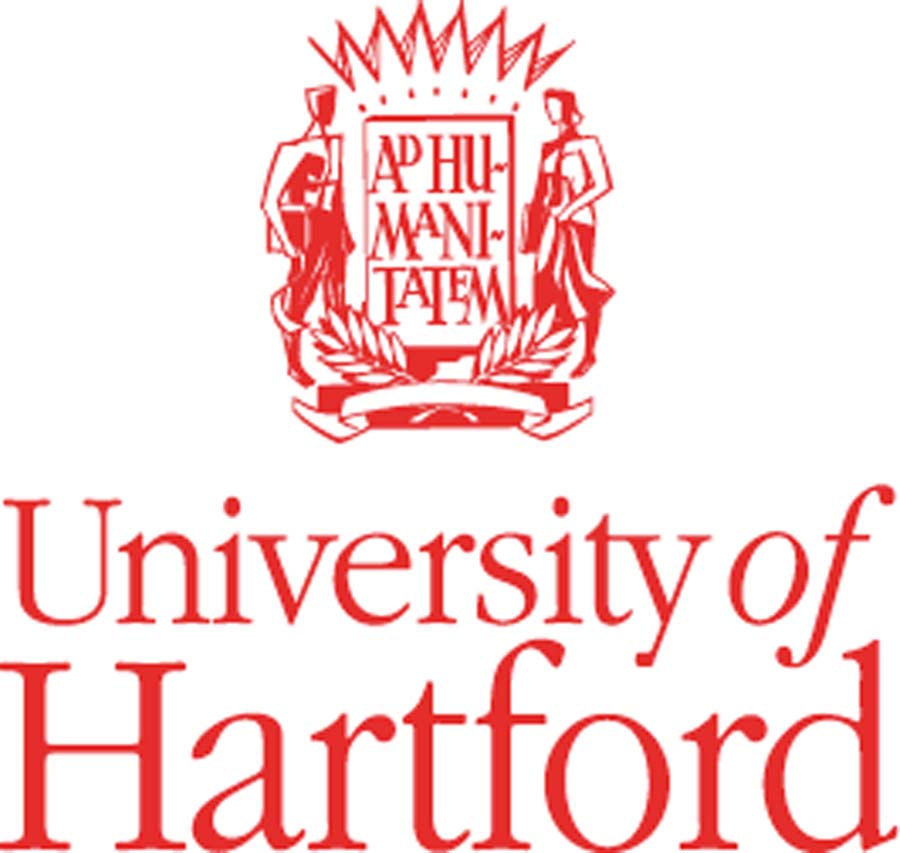 When the University of Hartford was incorporated just over 50 years ago by business and community leaders, they envisioned a center of education and culture for Greater Hartford. At its core, it would be a university for the community created by the community.
The University has come a long way since its humble beginnings on Hartford's last remaining farm, evolving from a local school for commuters into a comprehensive university that attracts students from throughout the world. Yet it remains true to its original mission of serving as a valued resource for individuals, families, businesses, and communities throughout the Hartford region, offering hundreds of programs that serve the University and its neighbors every day. For close to 45 years listener supported WWUH has served an important role in the University's community service mission.
WWUH Jazz News
Big Band Jazz lovers will want to attend these two upcoming free events!
---
United States Air Force Academy Big Band
The premier big band of the United States Air Force
From Washington, DC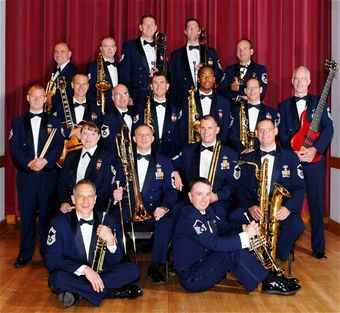 Wednesday, April 10, 2013 - 7:30 p.m.
Warner Theatre
68 Main Street Torrington
(860) 489-7180
Free Admission but Tickets Required
Tickets available at the Warner Box Office and all Torrington Savings Bank offices or by sending a self-addressed, stamped envelope by April 1 to:
Airmen of Note - Tickets
Warner Theatre Box 1012
Torrington, CT 06790
Sponsored by Torrington Savings Bank & The Republican American newspaper.
Produced by Mark Channon, Thursday Morning Jazz Host, WWUH Radio.
---
Thursday, April 11, 2013 - 7:00 p.m.
Manchester High School
134 East Middle Turnpike
Manchester, CT
(860) 647-3521
Free Admission but Tickets Required
Tickets: www.mhstickets.com AND The Journal Inquirer newspaper
Mark Channon, Thursday Morning Jazz Host, 9:00 a.m. - noon
91.3 FM, WWUH Radio, W. Hartford, CT Listen Live Online & Smart Phones
89.9 FM & 105.1 FM, WAPJ, Torrington, CT Playlists
89.7 FM, WDJW, Somers, CT & 89.9 FM, WWEB, Wallingford, CT
+