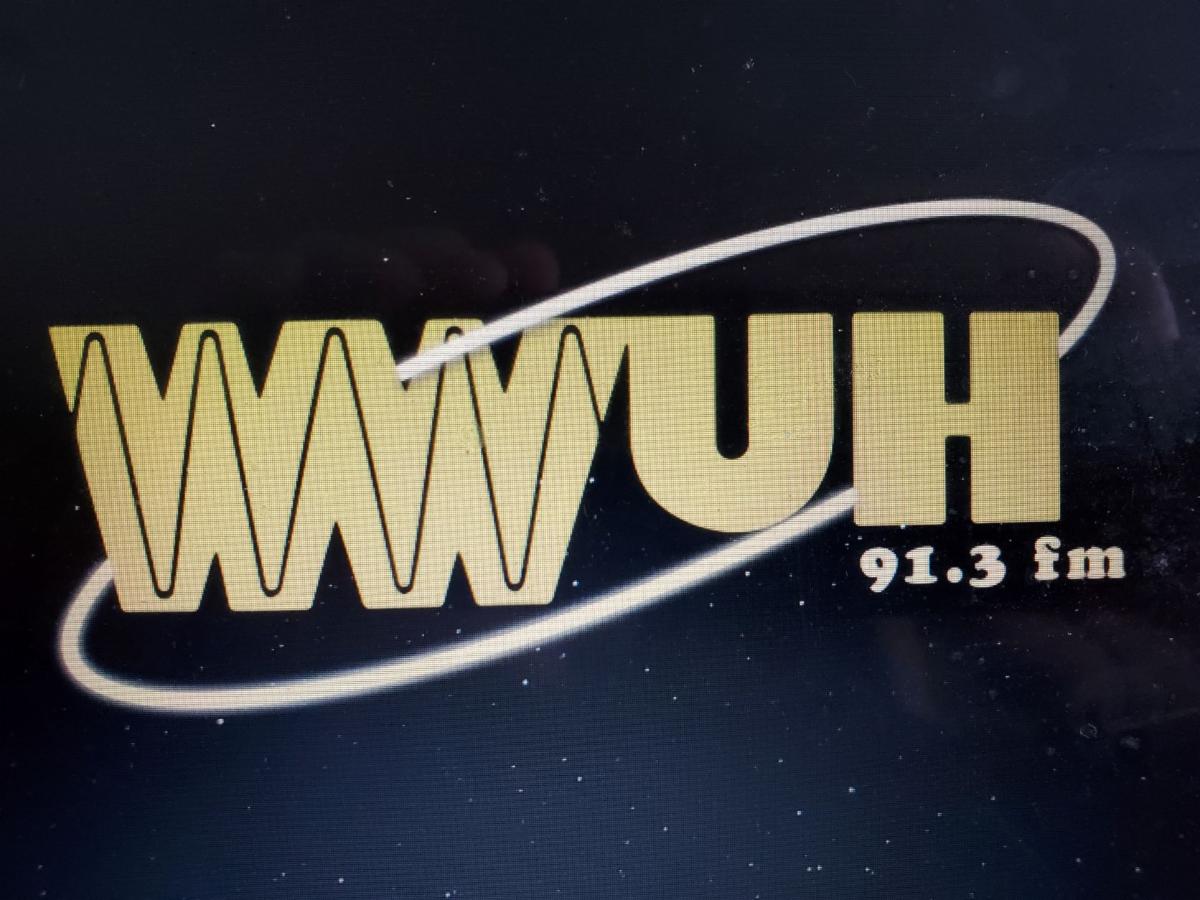 2023 T-shirt design

Donate to The WWUH Endowed Scholarship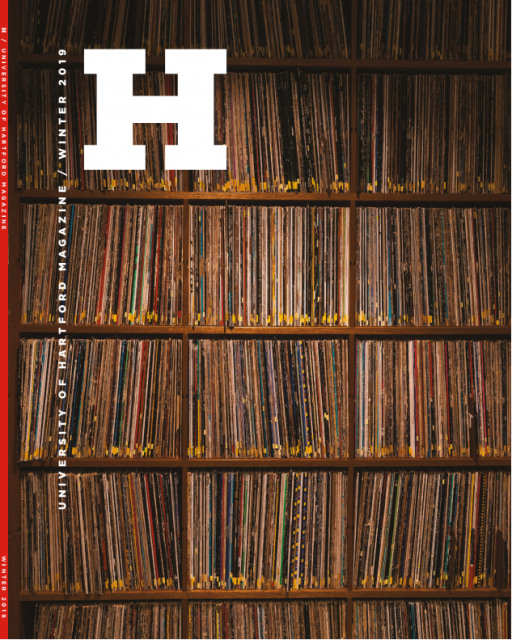 When the University of Hartford was incorporated just over 50 years ago by business and community leaders, they envisioned a center of education and culture for Greater Hartford. Read more...
Persons with disabilities who wish to access the WWUH Public File may contact John Ramsey at: ramsey@hartford.edu
Amazing Tales from CT: Redding's Favorite Son - Mark Twain, Part 2
We encourage you to tune in to our newest program, Amazing Tales from Off and On Connecticut's Beaten Path, which airs Sunday afternoons at 4:30 right after the Opera.
Amazing Tales uses a story-telling format to focus on historically significant people, places, and events from Connecticut's past. Host Mike Allen interviews subject matter experts on a variety of historical topics.
He specializes in bringing local history to life, by using his journalism and story-telling skills with podcasting and public speaking. For 15 years, Mike worked as a radio journalist, both at NPR's Boston affiliate WBUR and as News Director at i-95 (WRKI-FM) in western Connecticut. He subsequently worked in government and corporate before retiring and starting his podcast. As a resident of Connecticut for more than 50 years, Mike also makes public appearances throughout the state, speaking on topics of local history
June 18th
Part 2: Redding's Favorite Son - Mark Twain
Considering that Samuel Clemens (Mark Twain) only spent the final two years of his life in Redding, CT, there were an inordinate number of incredible stories that filled those years to the brim, culminating in his death in his mansion. Redding historian, Brent Colley, recounts both the wonderful and painfully sad moments he spent with his two remaining daughters, the legendary fallout with his business manager and personal secretary, and the final months leading up to the day when Clemens passed away in his fabled Stormfield home.