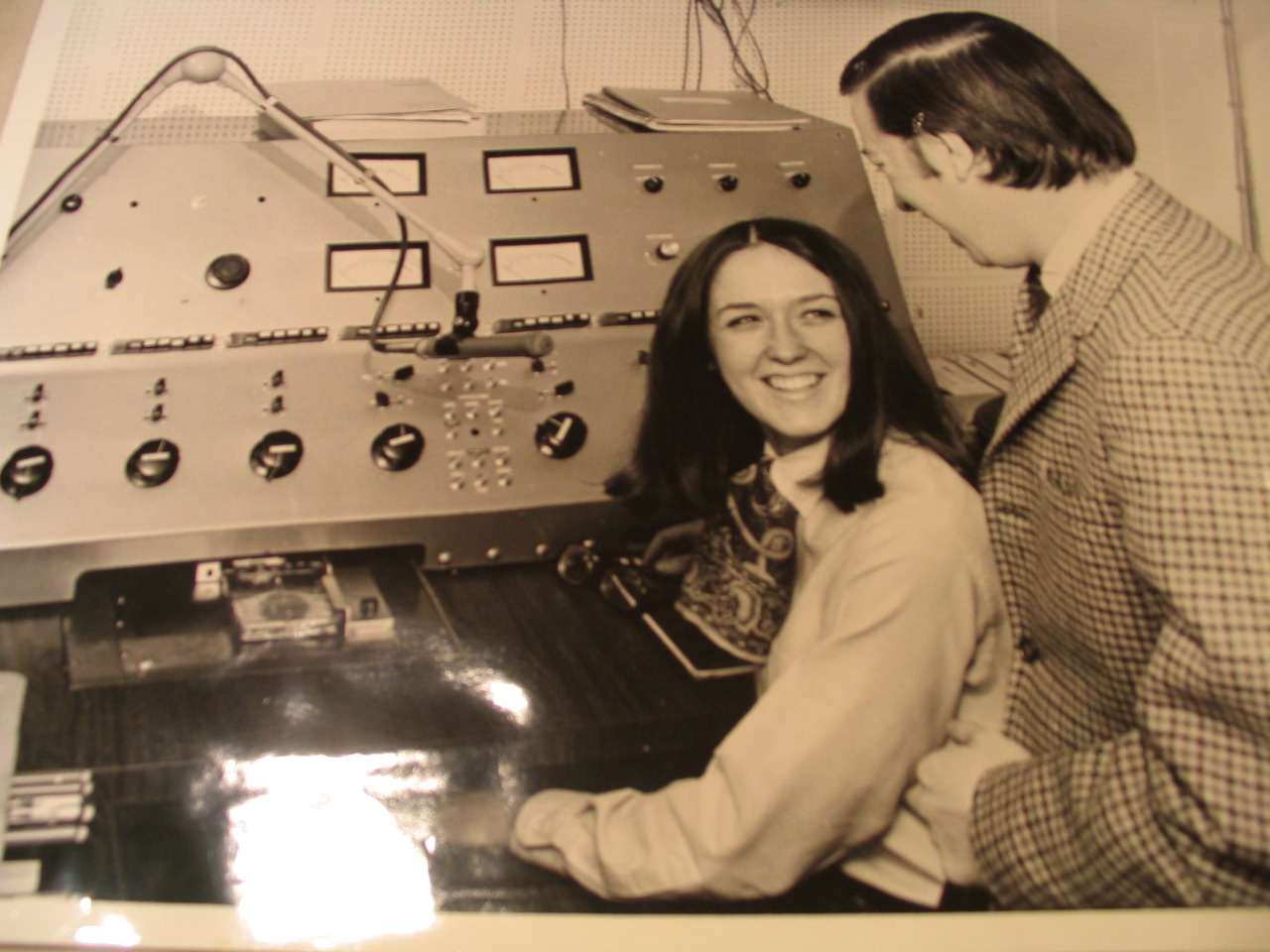 Watch 1980s video clip of WWUH in the News!

When the University of Hartford was incorporated just over 50 years ago by business and community leaders, they envisioned a center of education and culture for Greater Hartford. At its core, it would be a university for the community created by the community.
The University has come a long way since its humble beginnings on Hartford's last remaining farm, evolving from a local school for commuters into a comprehensive university that attracts students from throughout the world. Yet it remains true to its original mission of serving as a valued resource for individuals, families, businesses, and communities throughout the Hartford region, offering hundreds of programs that serve the University and its neighbors every day. For over 45 years listener supported WWUH has served an important role in the University's community service mission.
Area Jazz Festivals Help WWUH Celebrate our 30th Anniversary
Station joins forces with the Litchfield Jazz Frestival & Bushnell Park series
by Chuck Obuchowski
WWUH will once again be broadcasting the Monday Night Bushnell Park series during the months of July and August. And thanks to series founder Paul Brown, one evening - July 27 - will be designated "WWUH Night." We hope to have a special presence in the park that night, as we celebrate our long-standing collaboration with this marvelous free series, now in its 31st year of operation. Please come out to join in the fun, and meet all your friendly 'UH broadcasters! Stay tuned for a complete listing of all the Monday concerts as soon as it becomes available, or call the Jazzline at 860-768-5267.
The third annual Litchfield Jazz Festival (which, by the way, is being dedicated to the memory of Thomas Chapin, who was a lifelong friend of WWUH) takes place August 7-9 at the Goshen Fairgrounds on Rt. 63 in Goshen, CT. Jazz fans who pick up our signal in Torrington via WAPJ (89.9 FM) will have a special opportunity that weekend to mingle with 'UH announcers. The Litchfield Fest features three days of great jazz and blues; among the featured performers are Tito Puente, T.S. Monk, John Scofield, Stanley Turrentine, Roomful of Blues and West Hartford native Brad Mehldau. For more details, call 860-567-4162 or check our their website: www.litchfield.com. Stay tuned to WWUH for artist interviews, updated info and giveaways.