2023 Anorak design

Donate to The WWUH Endowed Scholarship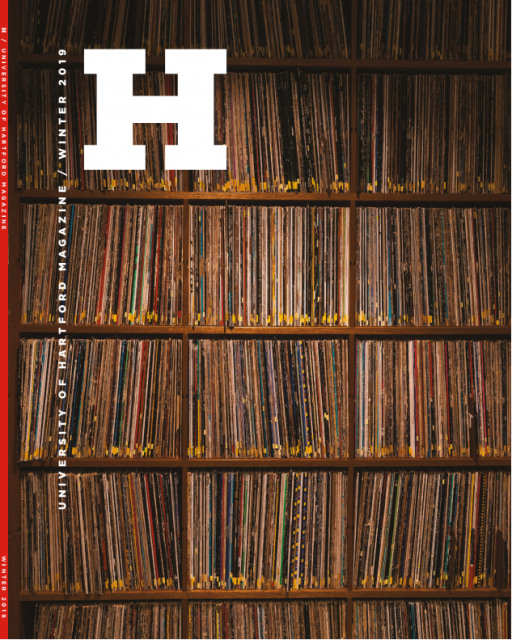 When the University of Hartford was incorporated just over 50 years ago by business and community leaders, they envisioned a center of education and culture for Greater Hartford. Read more...
Persons with disabilities who wish to access the WWUH Public File may contact John Ramsey at: ramsey@hartford.edu
David Schonfeld
David Schonfeld is host of Wednesday Evening Classics (first and last Wednesday of the month).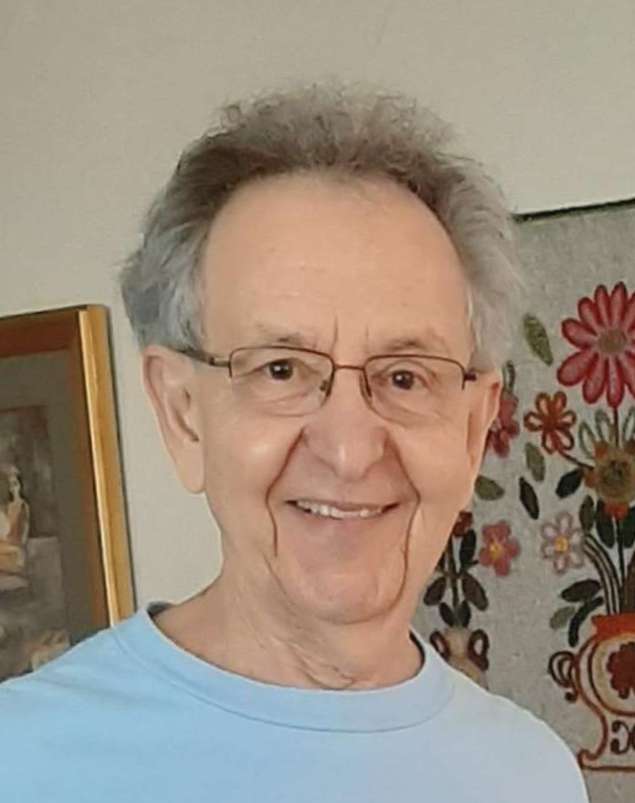 What do you like about working at WWUH?
I admire the inclusive mission of the station and its commitment to consistently high standards. This translates to dedicated volunteers and wise management. I appreciate the freedom that broadcasters are given to fashion their own programs and explore their own interests. There's a nice camaraderie among the classical broadcasters even though we have different tastes and styles. WWUH has a world-class library of classical recordings. I'm like a kid in a candy store when I'm browsing the CD stacks. Although I enjoy the music programs, I particularly depend on WWUH's Public Affairs programming to learn what my country is really up to. I listen without fail, weekdays 12-1.
Favorite Classical Composers/Works:
All the usual suspects, of course, from the Renaissance to our times. I love Bach, Haydn, Mozart, Beethoven, Schubert, and Brahms, but I like to feature as well the many unfairly neglected composers whose works I have become familiar with. Since 2013, I have been concentrating on Baroque music in my own practice and tend to play a lot of period-instrument recordings on my radio show. I am also interested in the non-dodecaphonic giants of the Twentieth Century: Hindemith, Bartok, Nielsen, Janacek, Shostakovich, Martinu. I revel in the wonderful early-music recordings now available and continue to be amazed at the quantity and quality of great compositions from all eras being rediscovered in our time.
Activities/Interests:
For many years I was active in the international folkdancing world. I spent a lot of time in Balkan folkdance music transcription, practice, and performance (clarinet, oboe, recorder, bass, guitar, vocal). In my younger days I had the opportunity to spend time in India, where I studied and played South Indian Classical music, and also yoga. I love walking, swimming, birdwatching, and being a grandfather.
When you were young, what did you want to be when you grew up?
One of my life problems is that I've never been able to decide what I wanted to be when I grew up! I'm over 75 now, and I still can't decide. There are too many possibilities and not enough time. While attempting to decide, I've worked as a music teacher, yoga teacher, elementary school teacher, and computer programmer.
How were you introduced to Classical Music?
My mother was a good pianist and choral singer and my father loved to sing folk songs. My parents took me to classical concerts when they were free and nearby, but I mostly slept through them. It was a favorite uncle and aunt and their son who really kindled my love of classical music when I was around eleven years old. My uncle bought me a clarinet and my cousin gave me my first lessons.
Place of Birth:
Bronx, NY
Started at WWUH:
2002
I want to encourage listeners to write to me with suggestions on format and content.
Please email me at: dschonfeld<at>fastmail.fm
---
+