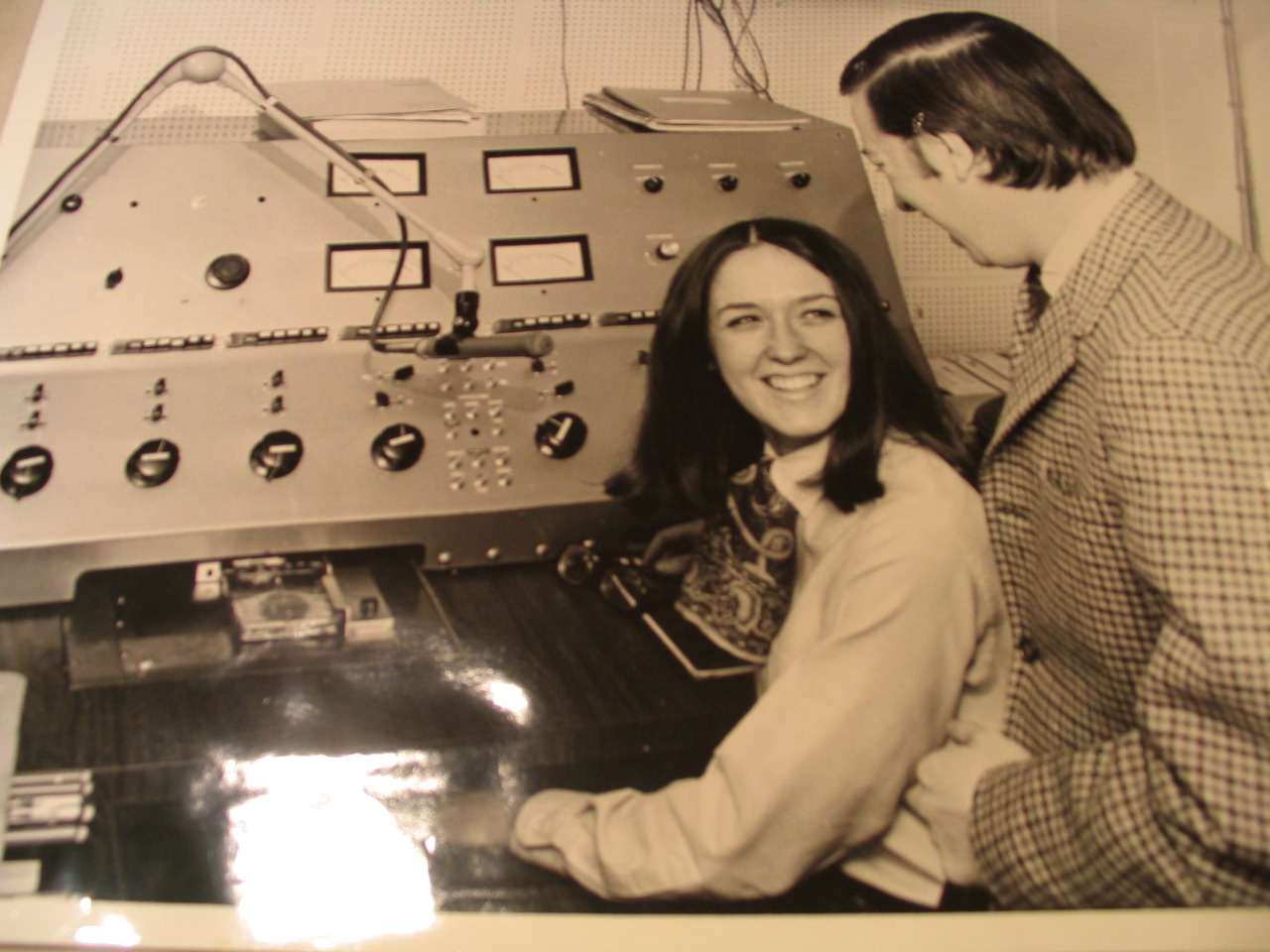 Watch 1980s video clip of WWUH in the News!

When the University of Hartford was incorporated just over 50 years ago by business and community leaders, they envisioned a center of education and culture for Greater Hartford. At its core, it would be a university for the community created by the community.
The University has come a long way since its humble beginnings on Hartford's last remaining farm, evolving from a local school for commuters into a comprehensive university that attracts students from throughout the world. Yet it remains true to its original mission of serving as a valued resource for individuals, families, businesses, and communities throughout the Hartford region, offering hundreds of programs that serve the University and its neighbors every day. For over 45 years listener supported WWUH has served an important role in the University's community service mission.
Bob Walsh
Bob Walsh is a guest host at WWUH.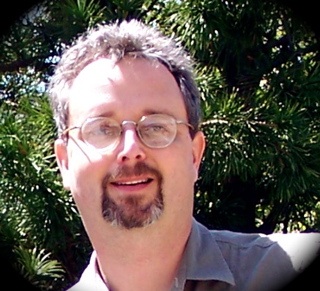 Bob Walsh began broadcasting with WJHD in Portsmouth, RI from 1978-1982. He continued on WSND in South Bend, IN from 1982-1986, where he eventually became operations director. Can you guess that they were volunteer staffed stations, based in educational institutions, like WWUH? As a host of the "Daybreak" classical show on WSND, one of his chief duties was turning on the 10,000 watt transmitter on dark and icy midwestern mornings. While on summer vacation in 1985, Bob passed an audition at WWUH and received an ID card, but had to return to school before anything came of it. Bob joined the WWUH staff "for real" in 2002.
Bob is a guest host on Evening Classics and Sunday Afternoon at the Opera. He is also an enthusiast of music and alternative radio in general. He has guest hosted on Hawks Basketball games, Culture Cafe, and the All Night Show.
Off air, Bob has cataloged CD's, taken pledges, stuffed envelopes, made a Public Service Announcement recording, and secretly dusted and vacuumed.
+