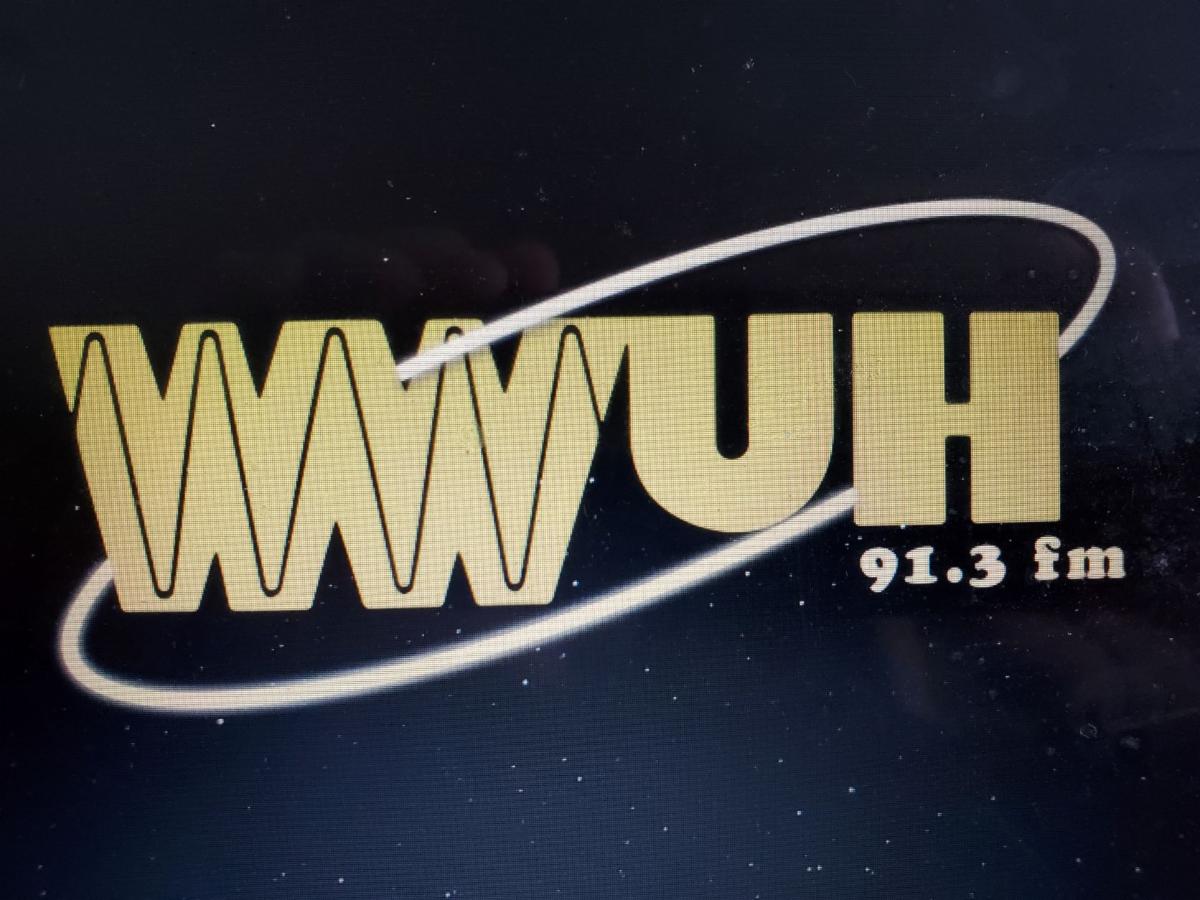 2023 T-shirt design

Donate to The WWUH Endowed Scholarship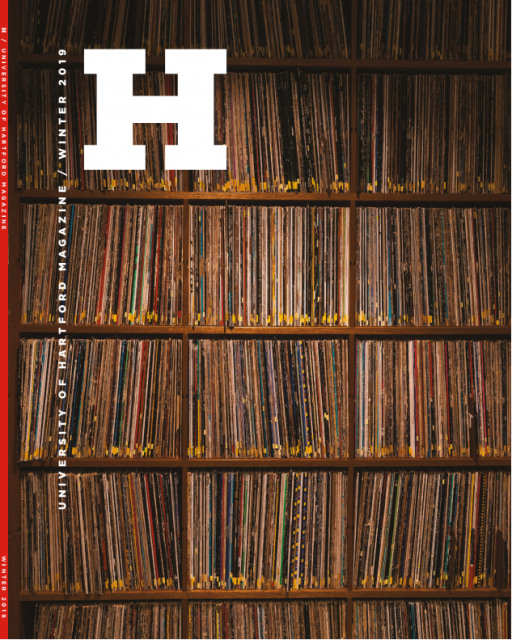 When the University of Hartford was incorporated just over 50 years ago by business and community leaders, they envisioned a center of education and culture for Greater Hartford. Read more...
Persons with disabilities who wish to access the WWUH Public File may contact John Ramsey at: ramsey@hartford.edu
Changes to our Lineup
by administrator on Tue, 08/31/2010 - 5:17pm
We have had a few show host changes over the last month or so...Change is good so please welcome our new hosts and note the veteran hosts who have changed show times. We are excited about the changes and additions to our programming.
Additions:
Monday Morning Jazz, 9am-noon
Harvey
Harvey returns to his regular Monday timeslot (the one he was hosting thru most of the 1990's), with another decade full of experience on the jazz scene.
Recently heard on Harvey's show: Milt Jackson, Mal Waldron, Abbey Lincoln
Monday Synthesis, 1-4pm
(Watch this Space)
Susan Forbes Hansen
Susan Forbes Hansen has been an announcer on the local airwaves and a presence on the local folk scene for decades, always keeping a ear out for the next great singer, songwriter or performer. Watch this Space is her first regular weekly show for UH Radio, after filling in on FM on Toast many a morning and organizing and recording our folkphone announcements.
Recently heard on Susan's show: Cheryl Wheeler, Eliza Gilkyson, Natalie Merchant
Tuesday Accent on Jazz, 9pm-midnight
Stuart Feldman
Stuart Feldman returns to a weekly show after decades off, but never lost touch with our local jazz scene. He brings his love and commitment to the music every Tuesday night!
Recently heard on Stuart's show: Gil Scott Heron, Regina Carter, John Scofield
Wednesday Synthesis, 1-4pm
Fender Lee Decker
FLD has been a go-to fill-in guy on Rock and Free Form shows for years at UH Radio, and is finally able to do a regular show! Listen for the loud, the noisy, the strange, the sublime and the ridiculous every Wednesday afternoon!
Recently heard on FLD's show: The Brothers Johnson, Flaming Lips, Thom Yorke
Wednesday Gothic Blimp Works, WedPM/ ThuAM - Midnight-3am
Planet Earth
Greg Banks
Every week, Greg Banks welcomes you to Planet Earth, a place with musical worlds yet unexplored. Listen for pop, jazz, rock, reggae, afro-beat, samba, calypso and more!
Recently heard on Greg's show: Mighty Sparrow, David Byrne, Playatown All Stars
Thursday Synthesis, 1-4pm
Call It Thing
Moondog
Moondog (aka Kevin O'Toole) moves to the daylight (after a brief stint on Monday Synthesis) with the Call It Thing show, "your weekly load of guff." Every week, Moondog ravages WWUH's big fat library to bring you a show of random delights!
Recently heard on Moondog's show: Sleigh Bells, Galactic, Amos Milburn
Thursday Gothic Blimp Works ThuPM/ FriAM- Midnight to 3am
Rock Ministry Radio
Jimmy Donuts
Every week, Jimmy Donuts brings you a baker's dozen or three of thrashmetalpunkingROCK! Caution: May break leases and eardrums!
Heard recently on Jimmy's show: AFI, We Came as Romans, Since October
Friday Gothic Blimp Works, FriPM/ SatAM- Midnight to 3am
Underground Radio
John Scott
"Captain" John Scott moves to his new slot after more than two decades on Sunday Gothic Blimp Works. John is an experienced performer, musician and announcer, who, along with his long radio experience, has hosted many an open mic. Also, unique among announcers at UH: He wrote his own theme song, which he performs live at the beginning of each show every week!
Heard recently on John Scott's show: Roy Buchanan, Loggins and Messina, Iron Butterfly
Notable departures:
As mentioned in a previous program guide, we sadly lost a wonderful friend, a great musician and a very dedicated volunteer when Dean Hildebrandt, longtime host of Monday Morning Jazz passed away in the spring. He is still missed.
Eugene Hazanov, longtime host of Wednesday Synthesis, with his Ear Stretcher program, retired from his weekly show this past spring as well, also mentioned in a previous guide article. His show is missed by fans of progressive rock and outré sounds.
Abe has moved on from his A-to-Z show this spring as well, where he rocked the airwaves on Wednesday nights.
Mike Marti commenced his retirement from Monday Synthesis, with his Marti Party, on his July 5th show. Fans will miss his mix of pop musics from the late 40's thru the mid-60's, as well as his quizzes about pop music history. He promises to stay active as a volunteer here at UH.
Jazzy Jayne retired from Tuesday Accent on Jazz in July, taking with her a unique passion for jazz and its' best up-and-coming musicians... as well as her theme song, "My Romance", in many unique iterations. She still stays active behind our scenes.
Kevin Lamkins left his Thursday Synthesis slot in August, where he held court with Riot Radio every Thursday afternoon. Kevin Lamkins continues to co-produce Radio Active, heard every Wednesday at noon here on UH Radio.