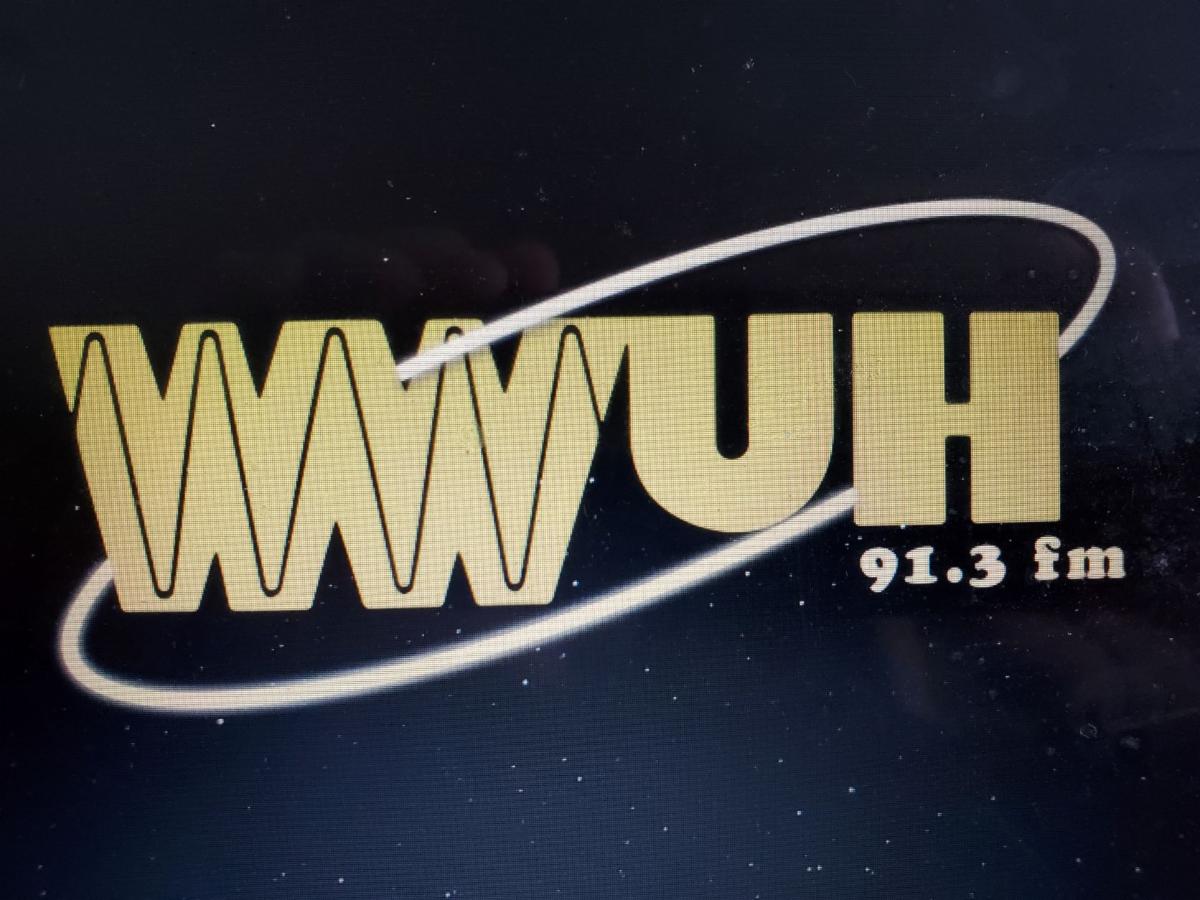 2023 T-shirt design

Donate to The WWUH Endowed Scholarship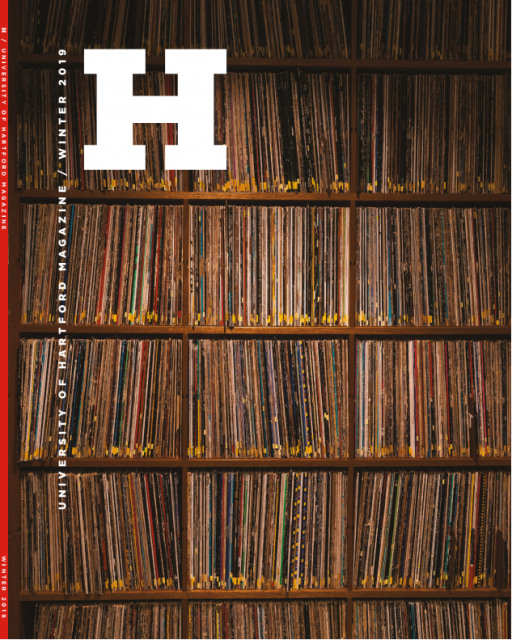 When the University of Hartford was incorporated just over 50 years ago by business and community leaders, they envisioned a center of education and culture for Greater Hartford. Read more...
Persons with disabilities who wish to access the WWUH Public File may contact John Ramsey at: ramsey@hartford.edu
Notes from Celtic Airs
by administrator on Tue, 08/31/2010 - 5:32pm
Tommy Sands, and the rest of the musical Sands family are from Rostrevor, County Down, in Northern Ireland. The entire family is extremely talented, but it is Tommy who has achieved legendary status in his own lifetime. The magical, musical genes of the Sands family have now emerged in another generation; Tommy's very talented son Fionan and daughter Moya are his touring companions. The three of them will appear at the University of Hartford's Wilde Auditorium on Friday October 15th at 7:30 PM.
Tommy is a singer, songwriter and social activist who has performed for enraptured crowds from New York's Carnegie Hall to Moscow's Olympic Stadium. His songwriting has been widely acclaimed. Noted Irish poet laureate Seamus Heaney said "with Tommy Sands, you know you can trust the singer AND the song!" Pete Seeger, America's father of folk music, opined "Tommy Sands achieves that difficult but wonderful balance between knowing and loving the traditions of his home place while showing concern for the future of the whole word." The well-respected U.S. magazine Sing Out proclaimed "Tommy Sands is one of the most important songwriters in Ireland if not the rest of the world."
Tommy's best known song, "There Were Roses", is certainly one of the best ever written about the "Irish Troubles." The Belfast Telegram called it "a gentle song by a gentle man that rings out above the tumult and shouting that too often draw our attention." In the same spirit of social, political and religious harmony, Tommy recorded an album of songs written with Protestant and Catholic children, telling of their experiences in the towns and villages of Northern Ireland where they live.
The songs of Tommy Sands are special in that they deal with serious subjects, but come across as inspiring songs rather than brow-beating sermons. He's certainly not averse to injecting some wry humor as well. His songs have been translated into many languages and performed by other well known artists. Yet he knows a good song when he hears one and has recorded some fine versions of the works of other writers. John Stewart, a member of The Kingston Trio, says the version of their "Where Have All the Flowers Gone" recoded by Tommy Sands and Dolores Keane is "the best version ever recorded. It's absolutely chilling."
"Tommy Sands is a richly talented performer" to quote The Boston Globe. Earl Hitchener of The Irish Echo and The Wall Street Journal said "A Tommy Sands concert is at once stirring and spellbinding." Don't miss your chance to see a living legend, when Tommy, Fionan and Moya Sands perform a benefit concert for WWUH Radio Friday, October 15th at 7:30 PM in the Wilde Auditorium.
Tickets for the WWUH /Celtic Airs concert series are only available from the University of Hartford Box Office, open 10:00 AM to 6:00 PM Monday through Friday. Call 1-800-274-8587 or 860-768-4228. You can purchase on line at any time by going to www.hartford.edu/hartt.
Celtic Airs, now in it's 18th year, is heard exclusively on WWUH 91.3FM every Tuesday morning from 6:00 to 9:00 AM. I do my best to mix the latest Celtic releases with plenty of your favorites from the past. You'll also hear about our upcoming concerts and sample music from the featured performers. Thank you for supporting WWUH, Celtic Airs and the Celtic Airs concert series. Your comments and requests are always welcome!
Steve Dieterich, Producer/Host of Celtic Airs