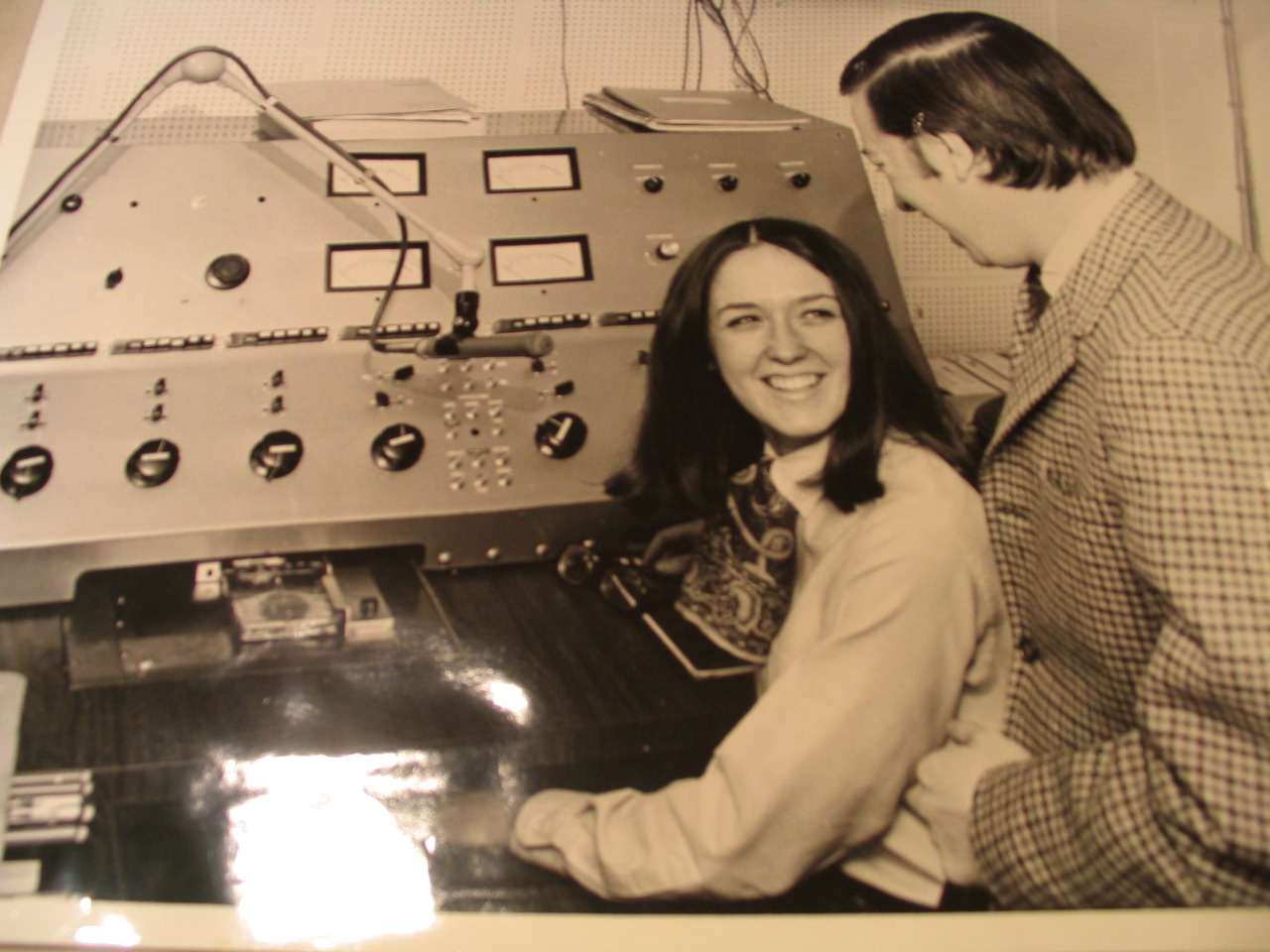 Watch 1980s video clip of WWUH in the News!

When the University of Hartford was incorporated just over 50 years ago by business and community leaders, they envisioned a center of education and culture for Greater Hartford. At its core, it would be a university for the community created by the community.
The University has come a long way since its humble beginnings on Hartford's last remaining farm, evolving from a local school for commuters into a comprehensive university that attracts students from throughout the world. Yet it remains true to its original mission of serving as a valued resource for individuals, families, businesses, and communities throughout the Hartford region, offering hundreds of programs that serve the University and its neighbors every day. For over 45 years listener supported WWUH has served an important role in the University's community service mission.
Contact Us
WWUH Telephone Numbers
Studio Line: (860) 768-4701
Office (voicemail): (860) 768-4703
WWUH Fax: (860) 768-5701
Listener Line: (860) 768-5913
WWUH E-mail: wwuh@hartford.edu
Regular Mail:
WWUH Radio
University of Hartford
200 Bloomfield Ave.
West Hartford, CT 06117
For Record Labels and Artists -- Specific Genre Directors
| | | |
| --- | --- | --- |
| Ambient: | Mark Rinas | wwuh[at]hartford.edu - attn: Mark Rinas |
| Bluegrass: | Brian Burness | wwuh[at]hartford.edu - attn: Brian Burness |
| Blues: | Peter Rost | rivercityslim[at]hotmail.com |
| Classical: | Steve Petke | sdpetke[at]comcast.net |
| Folk: | Ed McKeon | EMckeon[at]aol.com |
| Indian: | Monica Chaudhary | mgeetanjali03[at]yahoo.com |
| Jazz: | Chuck Obuchowski | Cobuchow[at]aol.com |
| Reggae: | Philip Mitchell | pearl286[at]aol.com |
| Rock: | Andy Taylor | wwuh[at]hartford.edu - attn: Andy Taylor |
| World: | Brian Grosjean | culturecafe913[at]yahoo.com |
Ship All Promotional Recordings Directly To:
Music Director
c/o WWUH Radio, 200 Bloomfield Avenue, West Hartford, CT 06117
Note: WWUH has a "we keep everything" policy.
All recordings are documented, filed into our extensive
recording library, and available to all genre hosts.
Campus Address Use Only:
WWUH, Room E130, East Wing, Harry Jack Gray Center
WWUH welcomes your Public Service Announcements (PSAs)
Send them, at least two weeks in advance, via email at: wwuh[at]hartford.edu.
Please write "PSA" in the subject line.